Gerrie du Preez, an independent dairy cattle broker and former general manager of the Holstein Breed Society.
DAIRY CATTLE BROKERING
​
Make use of an international judge with over 30 years' experience in the industry to select and value cattle, give sound advice when needed and for efficient services.
The website lists animals for sale, sold and animals wanted by buyers all over South Africa and other countries, in effect serving as a barometer of dairy cattle prices.
We can also be of assistance with regard to the leasing of cows.
View our up to date list of Dairy Cattle For Sale.
Please contact us should you require specific requirements.
View our up to date list of Dairy Cattle wanted to buy.
Leasing can be convenient, tax effective and lucrative.
Professional herd valuations for SARS and insurance claims.
Follow our Facebook feed below
Exports
We are an experienced team of professionals handling all cattle exportation requirements (including beef cattle) in a manner that exceeds the expectations of importers, from sourcing to delivery. For a quotation, kindly send us your detailed request with your requirements together with the import country's Veterinary Protocol and a Specimen Copy of your Import Permit.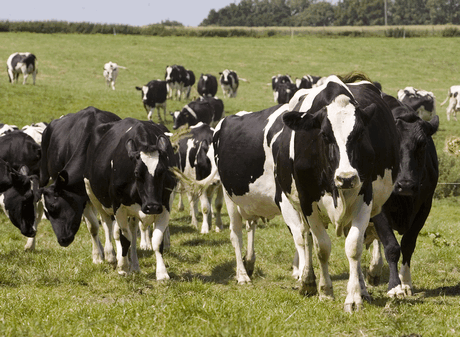 View our up to date list of Dairy Cattle available to lease out by Lessors.